4th Kloster Schöntal Retreat of the DKFZ-ZMBH Alliance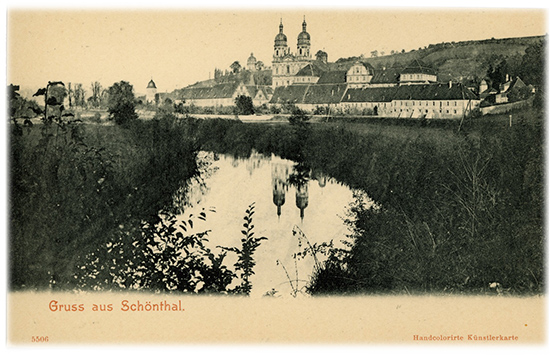 Date: July 22-24, 2019
Location: Kloster Schöntal, Klosterhof 6, 74214 Schöntal
Guest Speakers:
Judith Zaugg, EMBL
Oliver Stegle, DKFZ
Joachim Spatz, MPIMF
Retreat Organizing and Program Committee:
Christine Clayton
Jan Eufinger
Hans Hombauer
Henrik Kaessmann
Moritz Mall
Ralf Tolle
The schedule and participants of the retreat have been compiled based on the suggestions of the Alliance Group Leaders.
To support organization, please register latest by June 7, 2019.
Poster Presentations:
All poster presenters will have the chance to pitch their poster via a poster flash talk (2 minutes, strict timing).